When embarking on the journey of a home renovation, there are many things which you should consider. If you want to turn your home into a true energy efficient hub, you should be aware that it will take several steps, and you'll need to plan the entire process in detailed fashion. In order to help you here are some green retrofits to help your on the road towards energy efficiency.

Know your budget
The most important thing in every house renovation is obviously the budget. Naturally, you're going to have a fixed amount of money, and therefore it has to be utilised to its maximum. Start by allocating money to certain expenses. In addition to this, set an additional amount within the budget, just to cover any "unexpected costs" that might occur along the way. After that, just stick to your plan!
.
Start with insulation
To prevent heat going out, and the cold penetrating in use insulation. It is highly advisable, that you insulate the walls before doing anything else. In the long run, you can minimise your heating bills, maximising your cash, and reducing your carbon footprint.
.
Window quality means a world of difference
Following the insulation, the next in line are your windows. Even if the insulation is perfect, if your windows are of low quality or old, you will still leak a lot of heat through them. That is why experts suggest installing the alpha and omega of all windows, double glazed ones.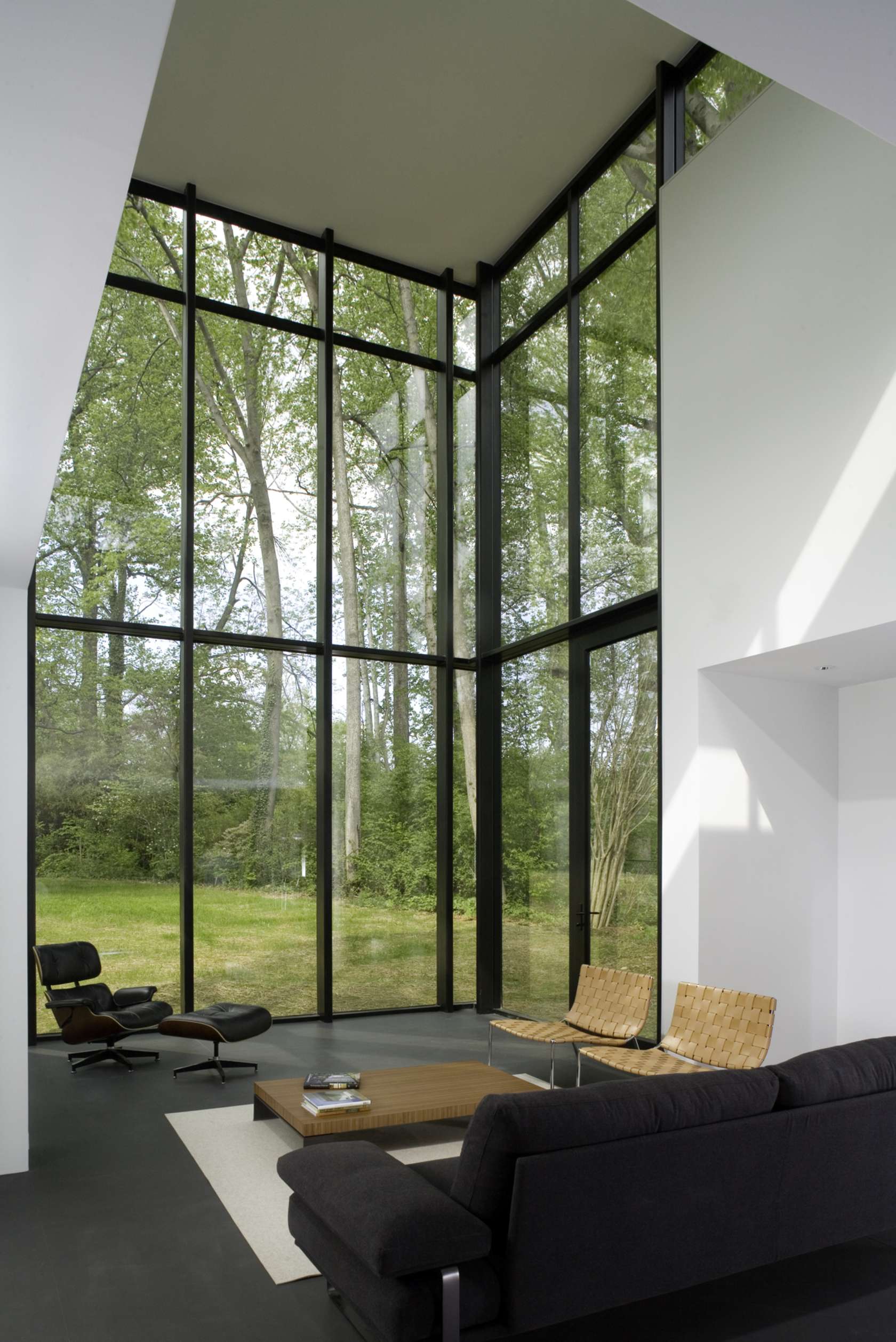 Not only will you increase your property value and reduce the CO2 pollution, but you will also reduce noise pollution and preserve the heat within your walls. There are many serious benefits of double glazing, yet the most important one is cutting your heating bills for up to astonishing 40 percent. Installing them will definitely pay off very soon, and in the long run, they are a definite winner. Apart from its residential use, this retrofit can also considerably improve your commercial windows.
.
Additional advantages
As I came to understand, green retrofitted homes come up with many great advantages over regular homes. To start with, each green retrofit significantly increases your property's value. It is true to say that the investment will set you back a significant amount, but it all pays off in the end since it will all be calculated in the price if you ever decide to put your home on the market. That is why green retrofitting is recommended for both the home you are living in and the property you intend to sell. Secondly, and above all, you are helping preserve the Earth you walk on, making it a better place for future generations.
.
Get professional help
It is always advised to ask a professional for their opinion before embarking on this quest. Putting a few extra dollars aside for a consultant is never considered a money waste. In fact, it proved to be an even better investment since you get proper knowledge on how to do things effectively and certain pieces of advice given by experienced professionals are far more valuable than any other you can get.
Overall, green retrofitting brings many advantages to the table.  At first, it might seem like a lot of work, but making your home sustainable is definitely worth it.